Stéphanie
(ECE)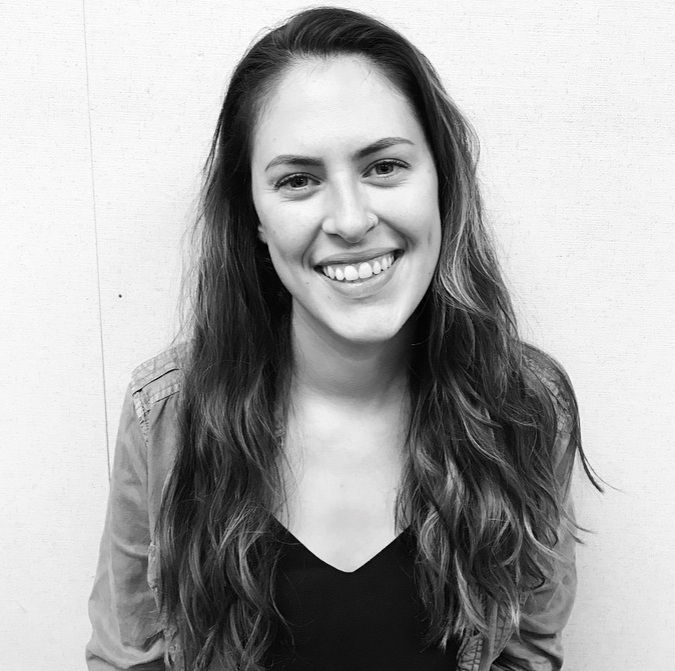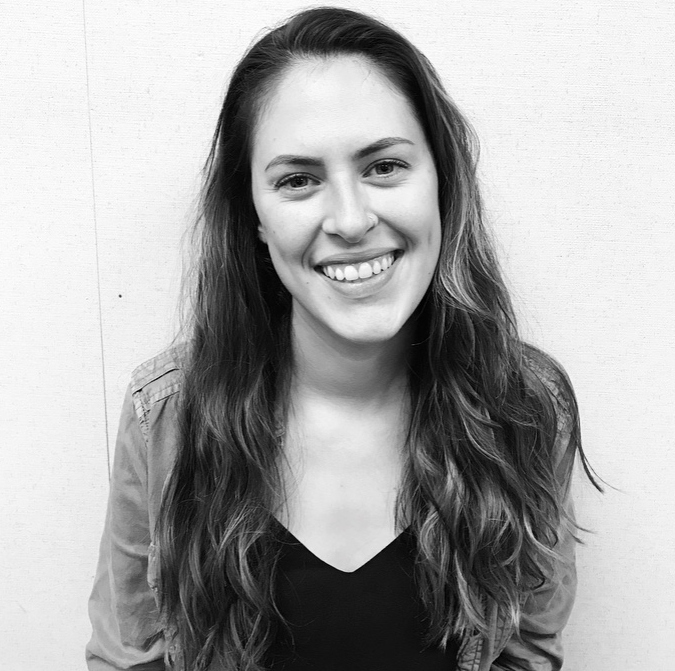 Stéphanie has been an Early Childhood Educator for 3 years and was an Early Childhood Educator Assistant for 4, but has worked with children in a variety of manners (as a classroom support for children with special needs, a live in nanny, in head start programs, in daycares, preschools, before and after school age care programs, and in kindergarten classrooms) over the past 9 years.
Stéphanie incorporates nature, music, and cooking in her program to help children develop autonomy, self-confidence, life skills, and resilience in her classroom. She is also skilled in assessing children's developmental ability and creates effective learning opportunities specific to each child's individual needs and individually appropriate developmental milestones.
Eleanor
(ECEA)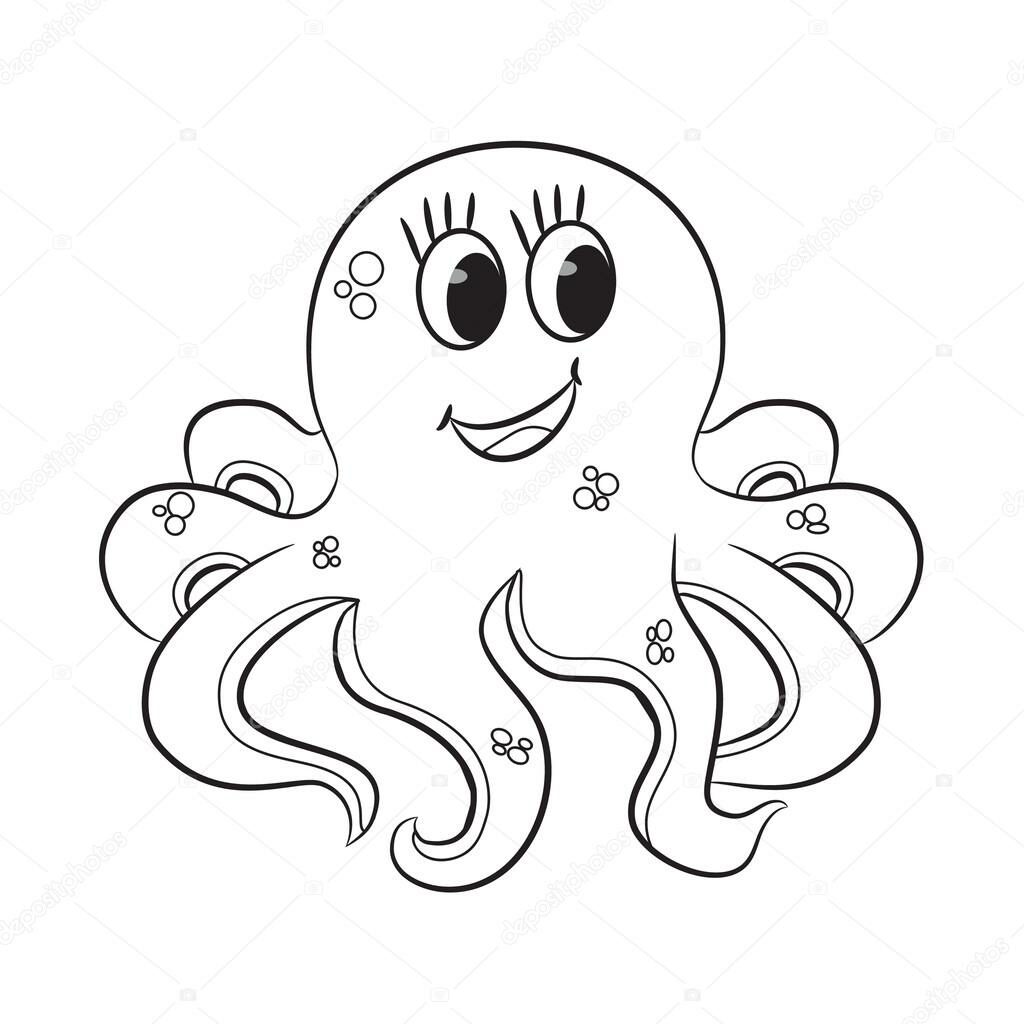 Eleanor has been an Early Childhood Educator Assistant since 2009. Eleanor has worked in daycares as a child minding supervisor, head preschool teacher, and support staff.
She believes every child should be given a safe and caring environment to grow and explore. When children are able to explore freely that is when the best learning opportunities happen.
Eleanor believes preschool is a place to have interactions with fellow class mates, build self-confidence, resilience, problem solving skills and independence.
Everyday is a new day to play, learn and explore.
Cheyenne (ECE)