Eleanor
(ECEA)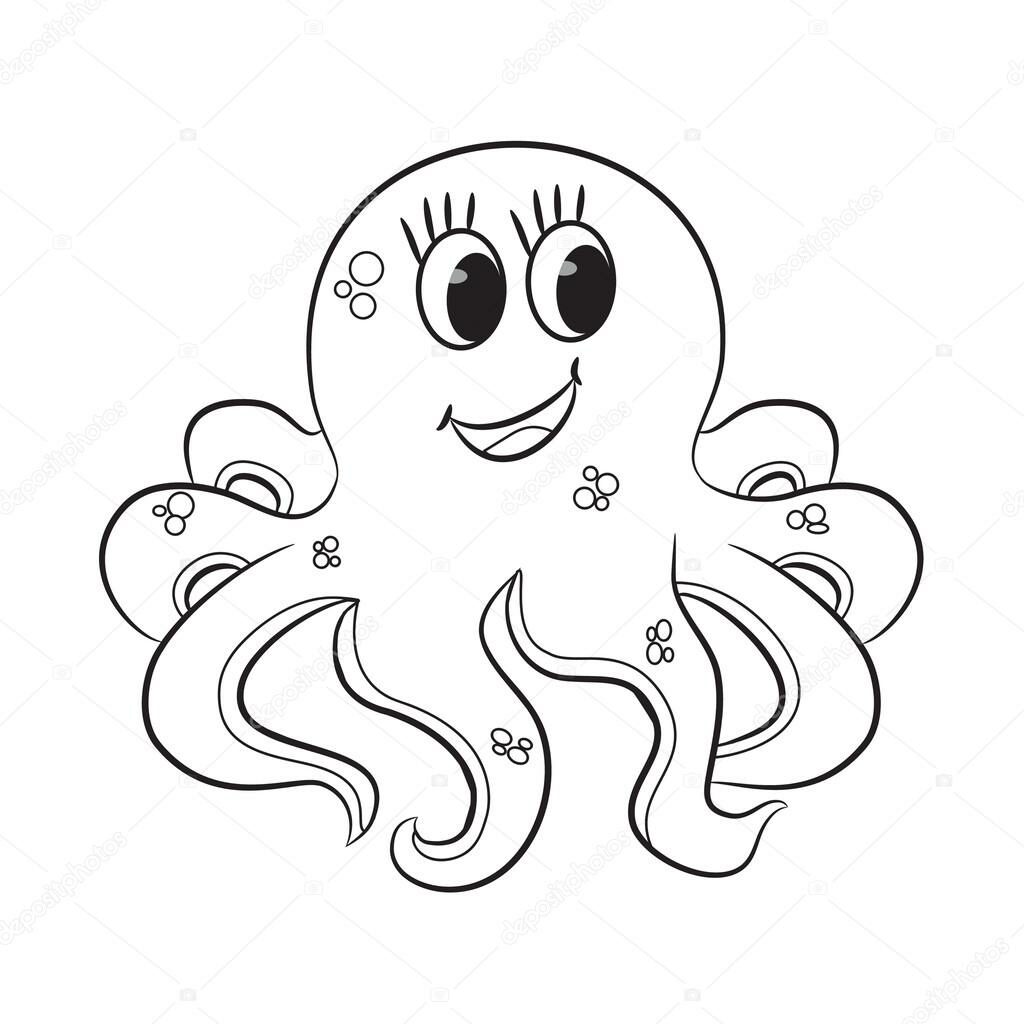 Eleanor has been an Early Childhood Educator Assistant since 2009. Eleanor has worked in daycares as a child minding supervisor, head preschool teacher, and support staff.
She believes every child should be given a safe and caring environment to grow and explore. When children are able to explore freely that is when the best learning opportunities happen.
Eleanor believes preschool is a place to have interactions with fellow class mates, build self-confidence, resilience, problem solving skills and independence.
Everyday is a new day to play, learn and explore.
Kelly
(ECE)