In addition to the following ongoing fundraisers we plan 2-3 fundraisers each year.
Bottle Depot – Sidney
Return your bottles and ask for the funds to go towards our Sidney Preschool account.
Co-Op Gas Stations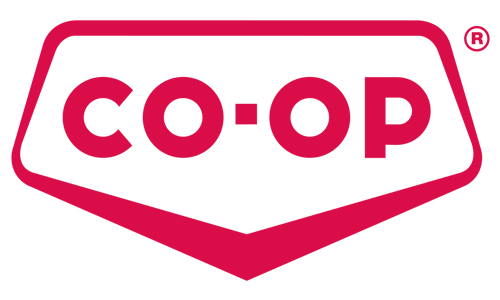 Our Co-op number is 12524. Use this at all Co-op gas stations and grocery stores. A percentage goes to Sidney Preschool.
Thrify Foods Smile Cards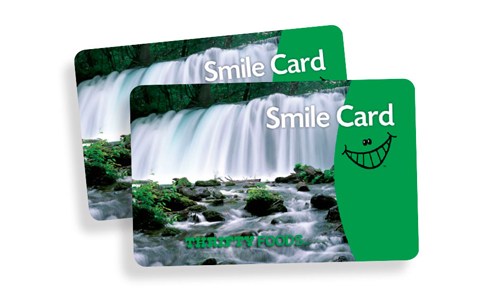 Load your smile card with money and then use the card to pay for your groceries. Five percent goes to Sidney Preschool.
Mabel's Labels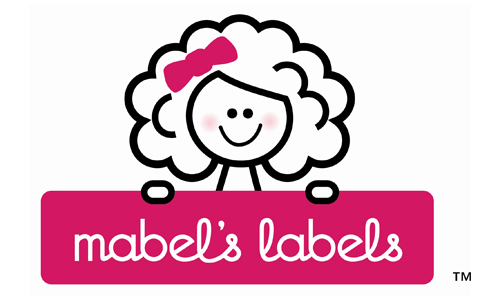 When purchasing through Mabel's Labels, you can choose to support us while you shop.
Step 1 Click "Support a Fundraiser"
Step 2 Locate Organization name on the drop down menu "Sidney Preschool"
Step 3 Click here to buy (In the top left hand corner it should read "You are Supporting Sidney Preschool")